Portland, Oregon
We are still so excited about our recent trip to Portland, Oregon that we took to celebrate our one year wedding anniversary! We booked the tickets and AirBnB as a Valentine's gift to each other and as a way to celebrate quietly and on our own. Portland is somewhere that Sean has always wanted to visit, so it was definitely the obvious choice when narrowing down our options.
The part I was looking forward to the most was having a photo session with Mariana Tey - an amazing wedding photographer that I found through IG hashtags (what a life saver). Mariana came over to the home we were staying in, then took us around the little downtown area nearby to show us around and snap some more gorgeous photos!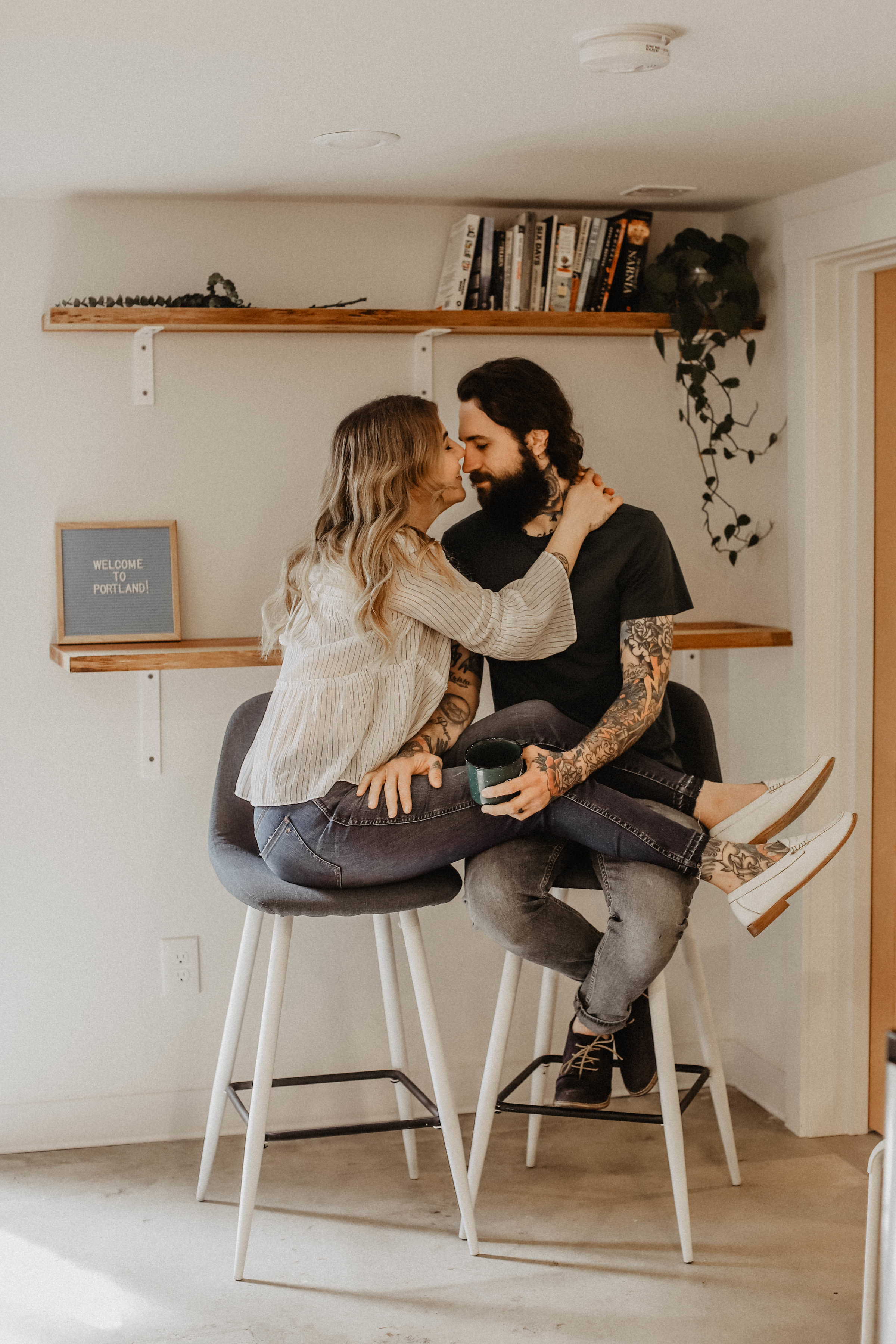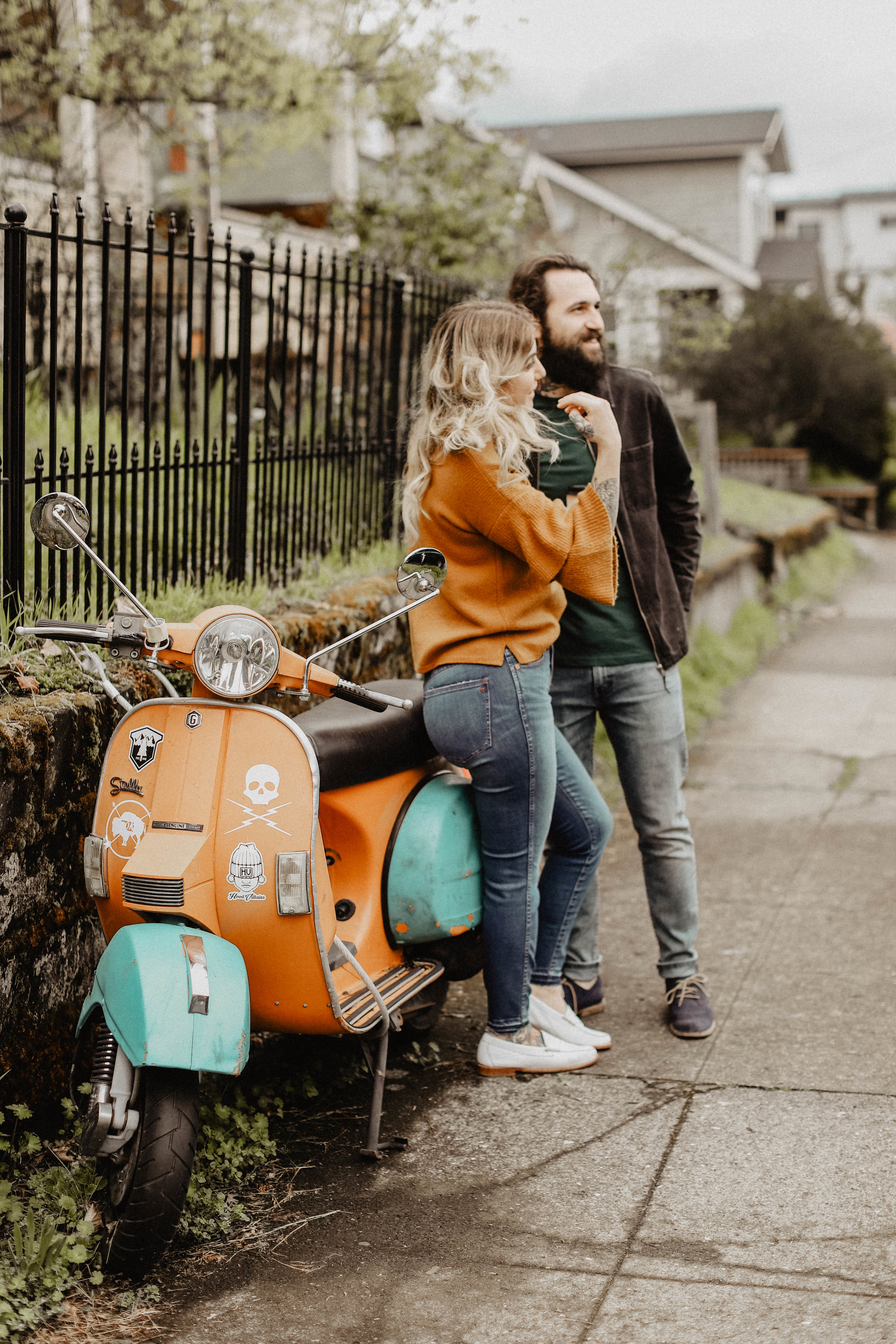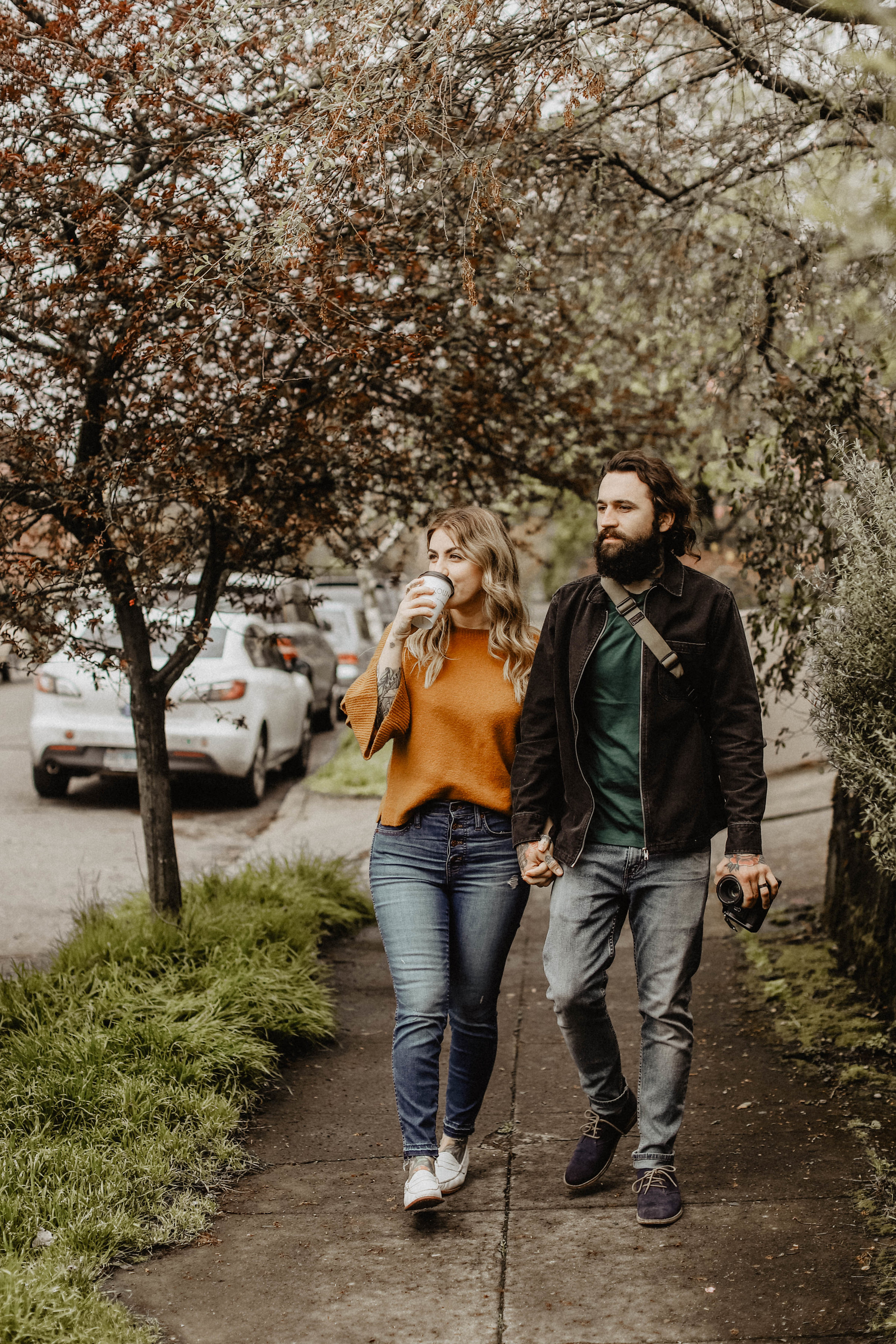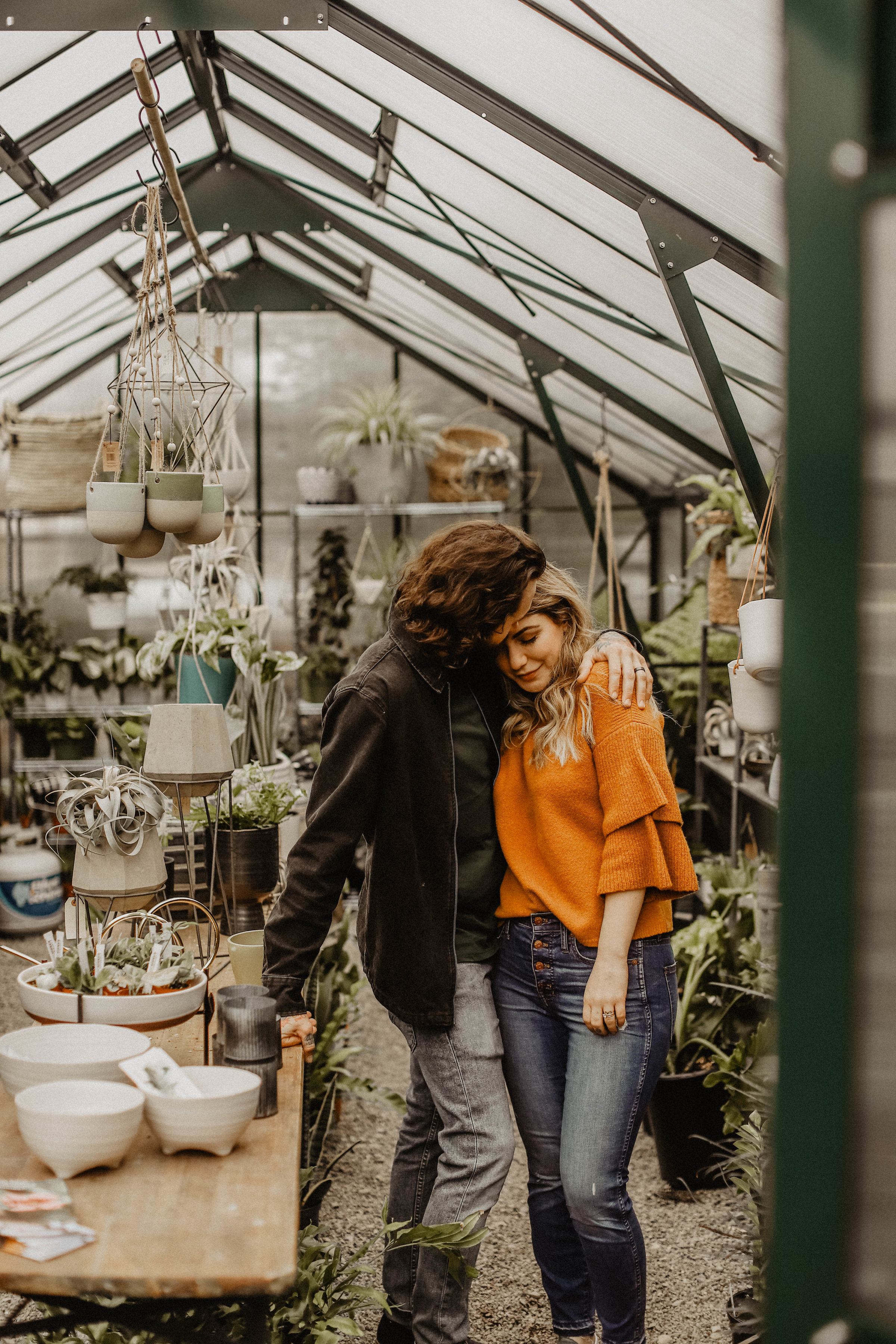 Totally have to apologize to Sean - he truly is such a trooper for putting up with all these shoots I schedule all over the country, lol! But for me, it has become so important to have tangible memories and not just digital files of pictures that you may lose one day (because boo technology). I always get print outs of all our photos from trips or major events and put them into those old-school type of photo albums (the ones with the sticky clear pages), just like my parents did when I was growing up. It's so much fun to curl up on the couch and go through them, discussing each one and what we remember about those moments. I'm sure one day they'll also be treasured by our future children and maybe even their own children after that.
The weather was as expected.. randomly rainy with high humidity. My hair hated me every single day, but what can ya do? We spent the remaining days driving around the city, taking the long scenic routes to quench Sean's thirst for nature and fog (which we got plenty of!), almost dying on flooding streets, eating Voodoo Doughnuts (best. donuts. ever.), and visiting some shops that we unfortunately don't have here in Vegas (Madewell - I'm talking about you!). But mostly just enjoying each other's company, even if that meant lounging around the AirBnB, driving through every neighborhood taking pictures of all the beautiful homes, or drinking unsafe amounts of coffee daily. Until next time, Portland!